The Complete Guide to Explainer Videos And Why They Are So Popular
Explainer videos are short videos that can be in either animated or live-action form. They are used as a marketing strategy by companies and businesses to explain more about a product, a startup, or a new feature. The duration of most explainer videos is usually around 90 seconds, during which time the video can explain and convince viewers about what your business does, offers, or produces.
Live-action videos are often suitable for attaching a face to a brand, while animated videos are used to illustrate complex processes, such as DNA, volcanic eruptions, or how medicine works. The purpose of all explainer videos, however, is to help people understand your business and be convinced to buy your products and services.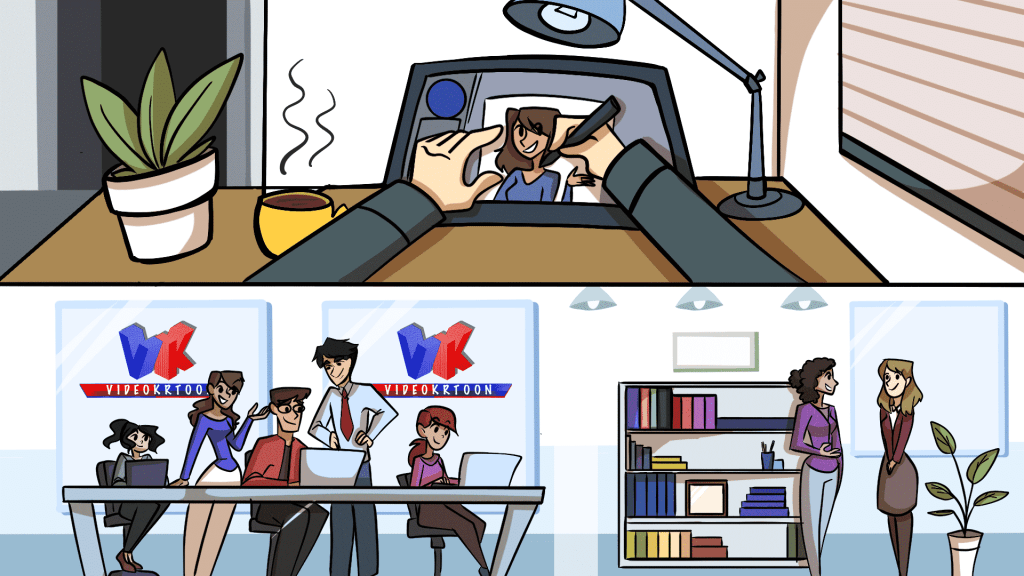 Explainer videos are quickly becoming the most effective marketing strategy. Consider the following data:
Over 90% of B2B and 95% of B2C companies in the UK use explainer videos for lead generation, customer acquisition, and sales drives.
More than 75% of customers prefer explainer videos to text-based tutorials.
80% of people remember video commercials even a month after watching them.
Does Your Business Need An Explainer Video?
Your business needs an explainer video if it operates within the digital space, whether on social media, websites, or in ads.
For example, if you have more than one social media account, you know that user engagement is important. An explainer video can help you improve user engagement.
If your business has a website, you need to stand out among others. An explainer video can help you catch and retain the attention of potential customers and make sales.
Explainer videos also work well for ads that are struggling to get enough web traffic. Explainer videos can improve click-through rates and customer acquisition by over 200%.
The point is that a well-scripted, designed, and produced explainer video will only improve your business.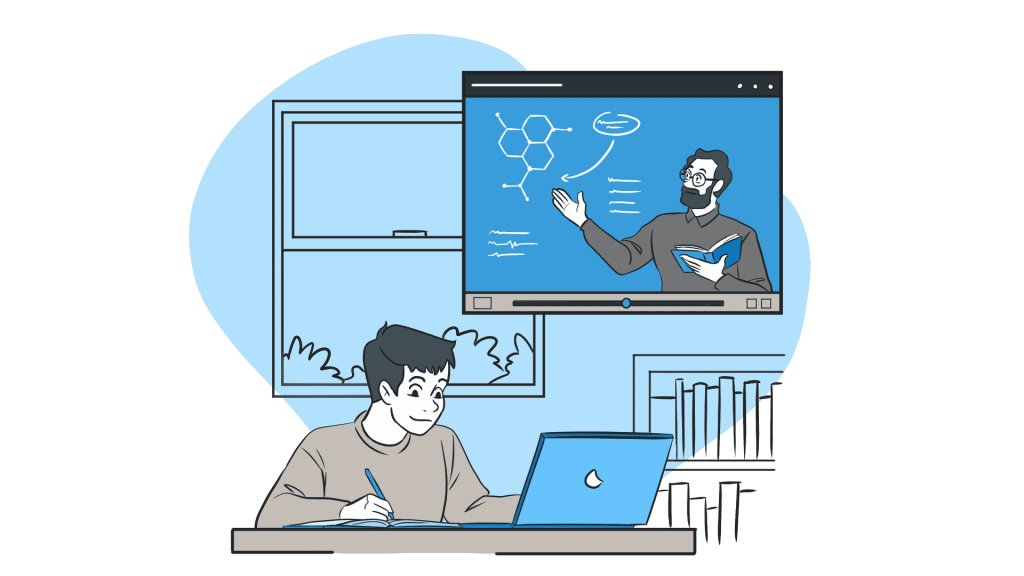 Why do explainer videos work?
Explainer videos are very effective, and users will continue to choose videos over text.
Watching videos is more accessible than reading text. When you have a product or service to offer, explainer videos make it easy for users to learn more about it.
The auditory and visual senses are primarily used to process information, and explainer videos appeal to both. Explainer videos have a significant advantage over media that relies on only one sense, such as podcasts and pictures. Audio-visuals help users understand a situation better, by 75% compared to 40% when only one sense is involved.
Explainer videos: Various styles of production
The following are the most common animated styles used for explainer videos:
This style is mainly used for explainer videos because it is simple, precise, and viewer-friendly. Whiteboard animation explainer videos use remade drawing movements combined with background narration from professional voiceover artists.
2D and 3D animation techniques can be used together or separately. 2D animated explainer videos are more common, while 3D animation techniques can be complex and tricky if overused. These styles result in more engagement than other styles.
Live-action animation involves using real people and real places. Although live-action animation is not typical in making explainer videos, it is still mostly preferred for production videos to explain complex information.
Typography and Infographics
Typography combines imagery, videos, or other types of animation with spoken text to appeal to both the text and image detection power of users. Infographics follow the same pattern but with more complex designs and animations.
Every explainer video needs to have its unique pattern, so each video must be created using one of the techniques listed above to get the best result.