---
Why Explainer Video Creation with us
---
At VideoKrtoon we are proud of our high quality finished Whiteboard Animations and Explainer Videos which satisfy our clients. For that reason they still continue choosing us for more video productions which are tailored for each customer without the need of templates or ready-made characters or frames. Behind each Explainer video there are hours of work on creators, editors, designers and writers' part.
We approach your video with just one objective in mind: delivering excellent results. You just need to contact us to tell us the kind of content you want to include in the video to promote your business. Then, through our video creation process we will achieve your objectives.
We provide customized jobs taking into consideration the clients' business needs and interests and making sure they reach out their target audience successfully. Our skillful professionals are experts in the subject and will tailor each video production with the audience in mind.

---
---
Our animated explainer video creation process
Script Creation
---
The content and the story we tell is considered to be the most important part of your Explainer video. You can provide the script and then we will let you know our feedback. Otherwise, we can pair your message with a copywriter who can structure, clarify, and flesh it out for maximum impact.
---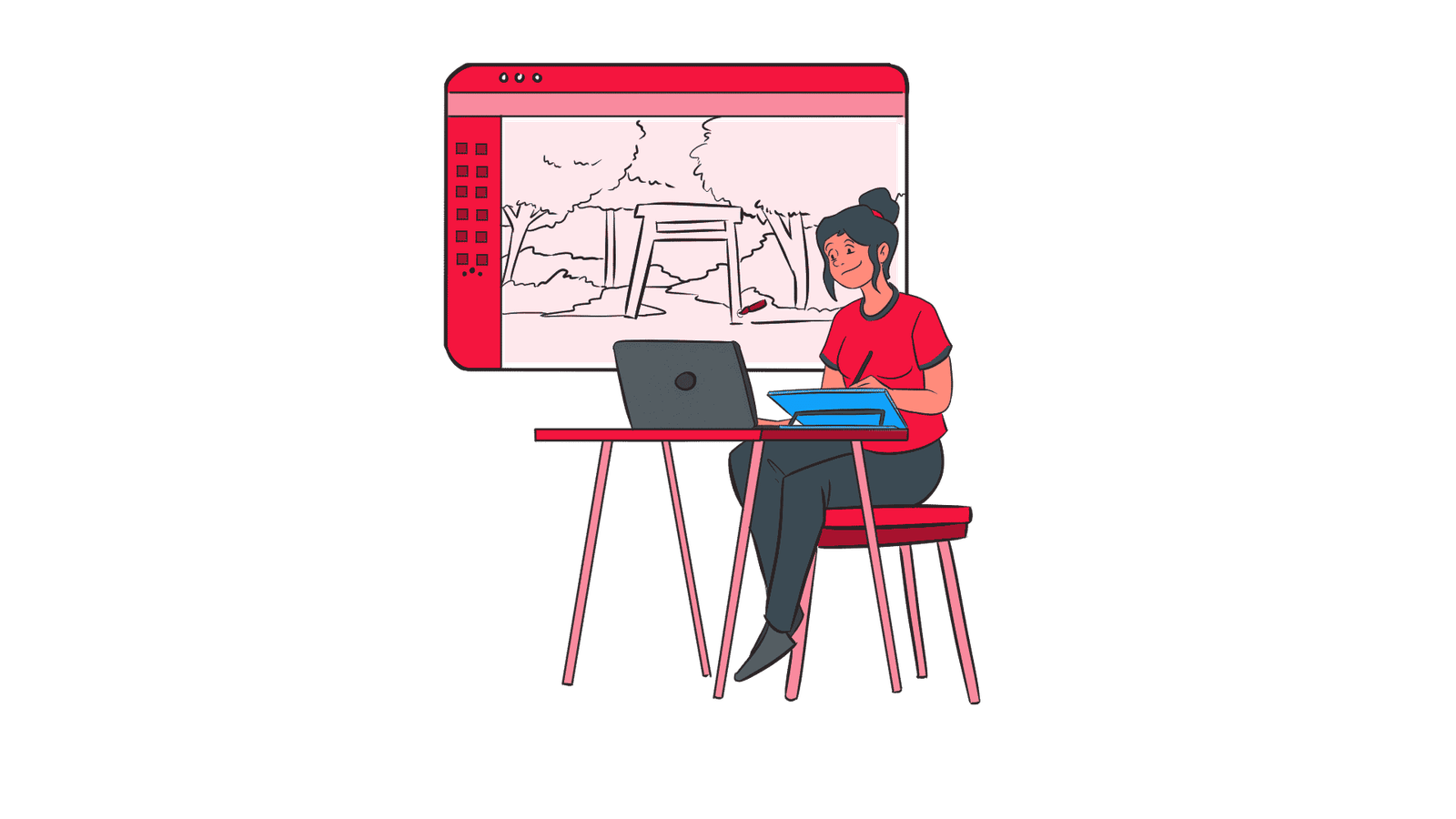 The Sketches
---
Once we have the final script, we will apply our understanding on business, marketing, and communicating ideas to develop the drawings that will support your message.
---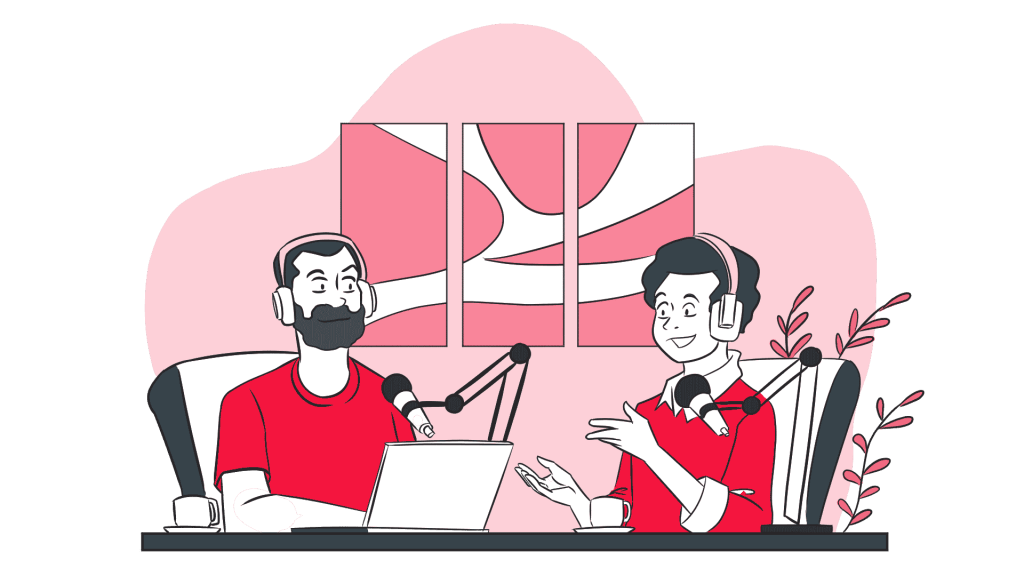 Audio Recording
---
Both images and audio are developed and created simultaneously. The less-than-perfect drawing of this Explainer Animation type can pair really well with real people delivering the message. In those cases we can suggest to you to record the voice over. For those scripts that pair better with a professional voice, we can provide a voice over professional for you too in the language or accent you might need.
---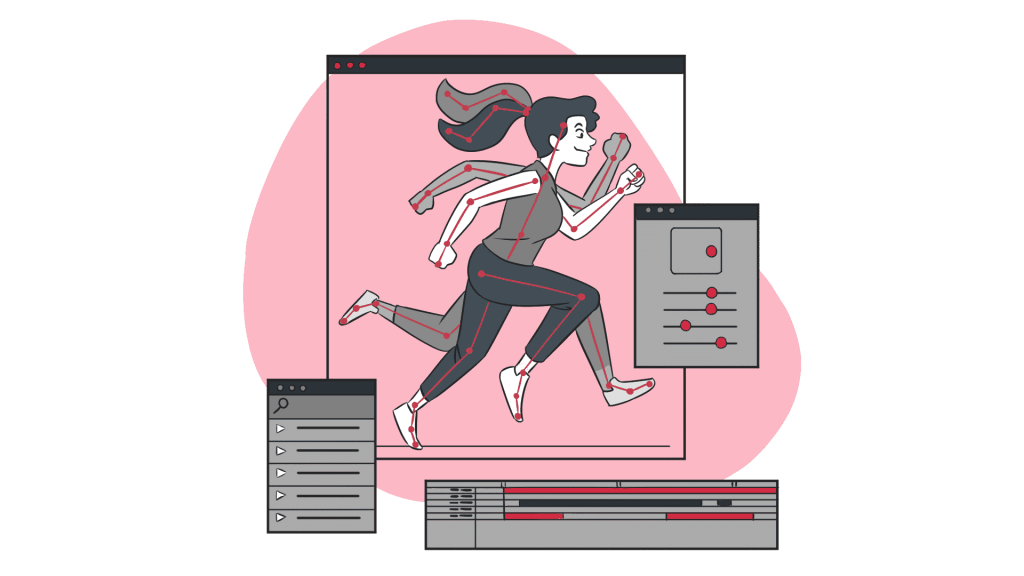 Film & Video Edition
---
Once we have signed-off both the images and audio we will start the drawings edition. Everything we do is from scratch, no templates. Then we edit the footage to sync with the audio.
---
LAUNCH!
---
At last! Your animation video is ready to be set free in any video file type you need. We shoot everything in FULL 1080p HD or 4k for the big screen and provide you a master copy for you to compress as you need down the road.
BLOG UPDATED
Animation and Marketing Insights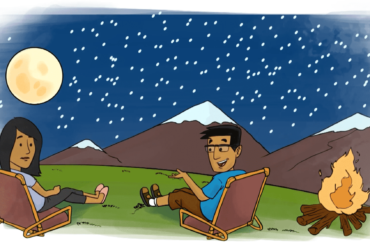 Explainer videos are essential for marketing strategy. They are carefully considered to understand …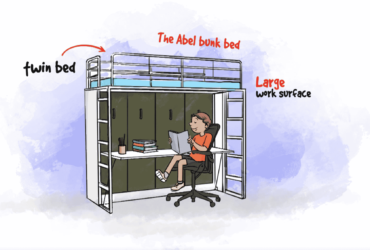 Explainer videos are short videos that could either be in animated form or live-action footage. …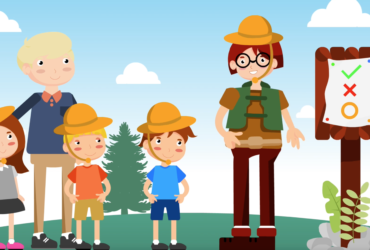 We all love details! Every customer is always on the lookout for a detailed description of any …