---
Expertly Crafted Explainer Videos: The VideoKrtoon Advantage
---
At VideoKrtoon we are proud of our high quality finished Whiteboard Animations and Explainer Videos which satisfy our clients. For that reason they still continue choosing us for more video productions which are tailored for each customer without the need of templates or ready-made characters or frames. Behind each Explainer video there are hours of work on creators, editors, designers and writers' part.
We approach your video with just one objective in mind: delivering excellent results. You just need to contact us to tell us the kind of content you want to include in the video to promote your business. Then, through our video creation process we will achieve your objectives.
We provide customized jobs taking into consideration the clients' business needs and interests and making sure they reach out their target audience successfully. Our skillful professionals are experts in the subject and will tailor each video production with the audience in mind.

---
---
Our animated explainer video creation process
Script Creation
---
The content and the story we tell are considered to be the most important part of your Explainer video. You can provide the script and then we will give you our feedback. Otherwise, we can match your message with a copywriter who can structure, clarify, and flesh it out for maximum impact.
---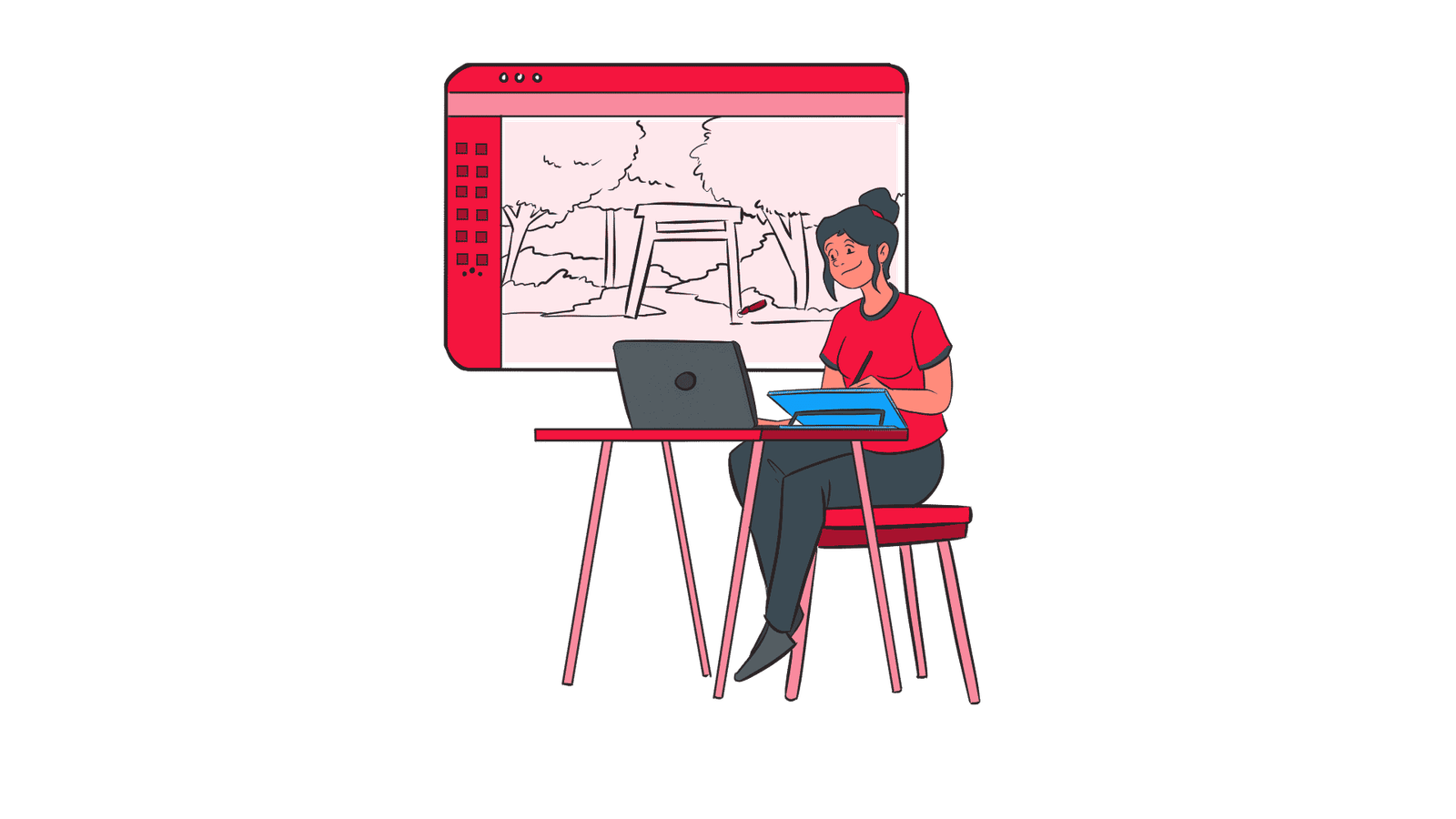 The Sketches
---
Once we have the final script, we will apply our understanding of business, marketing, and communicating ideas to develop the drawings that will support your message.
---
Audio Recording
---
Both images and audio are developed and created simultaneously. The less-than-perfect drawing of this Explainer Animation can pair really well with real people delivering the message. In those cases, we can recommend recording a voice-over. For those scripts that pair better with a professional voice, we can also provide a voice-over professional for you in the language or accent of your choice.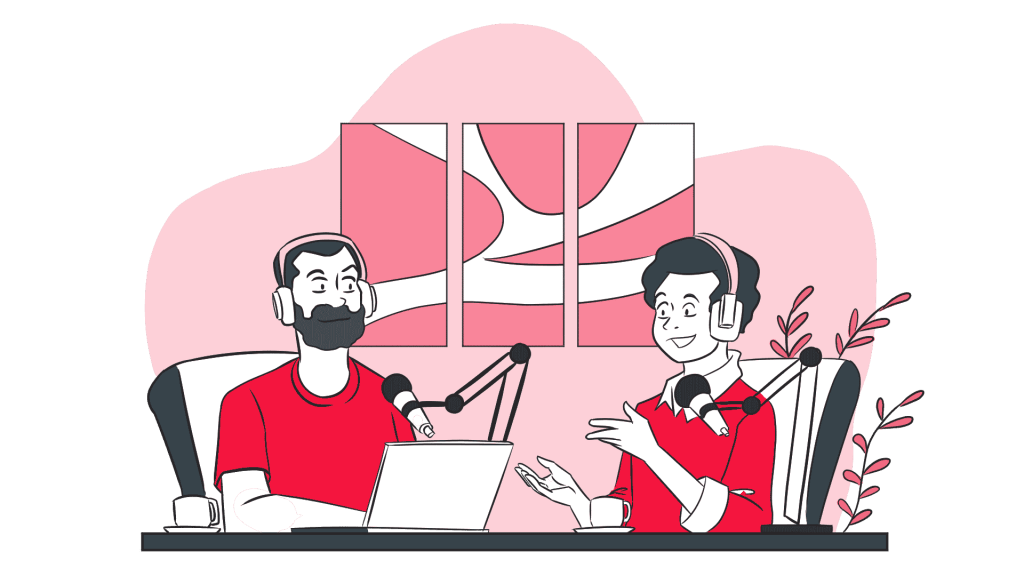 ---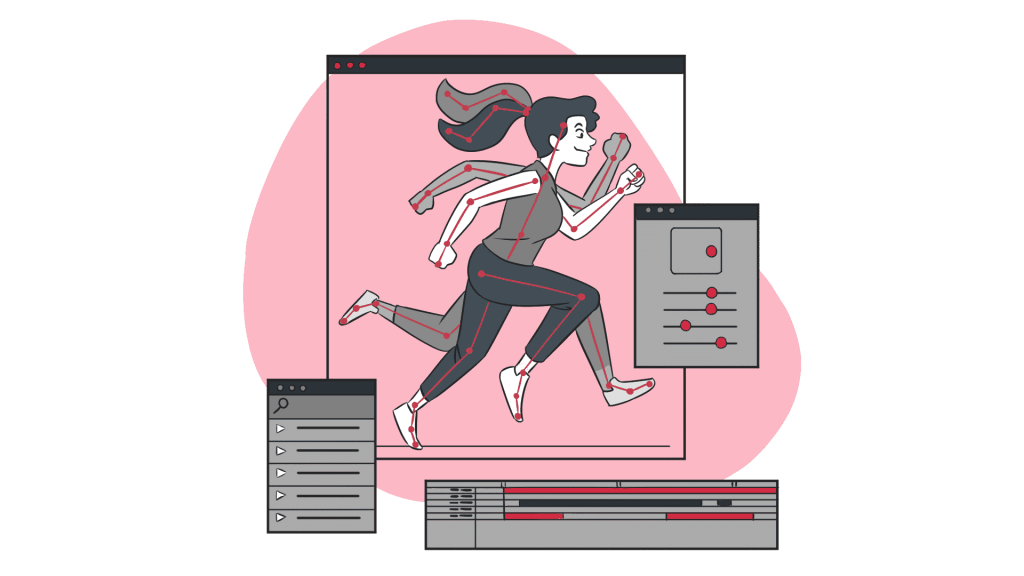 Film & Video Edition
---
Once we have received approval for both the images and audio, we will start the editing of the drawings. Everything we do is from scratch, no templates. Then we edit the footage to sync with the audio.
---
LAUNCH!
---
At last! Your animation video is ready to be set free in any video file type you need. We shoot everything in full 1080p HD or 4k for the big screen and provide you with a master copy for future compression as needed down the road.
F.A.Q
We are the ONLY company that will handle all elements of your video creation. We personally handle script writing, voiceover, animations, and editing. This ensures quality and makes edits easier.
Why should I choose to work with you?
We approach your video with just one thing in mind: delivering results. Just tell us what you want your video to do for you or your business and we will make sure of that through our video creation process.
How can I start working with you?
It's really simple! First, go to our video company's contact page and fill in the quick form. Alternatively, you can send us an email at
[email protected]
, but the form is a great way to provide us with a bit of information about your needs ahead of time and jumpstart the whole process. Once that's taken care of,  will get in touch within the next 24 hours. The initial email allows us to pick your brain about the details you have in mind for your video, such as the intended length and the style you are after. We also go through our production process with you and discuss some details like our video company's pricing and turnaround times. When you give us the go-ahead, we then work out the payment. When the payment's approved, we'll move on with the process from there. As far as payment, we accept PayPal* and require an upfront payment of 60% to begin production. Once everything's finished and you are happy with your video, we'll request the remainder of the payment prior to the delivery of the final product. That way, you can rest assured you are getting the perfect video you were expecting!
Is it Possible to Speed Up the Production Process?
YES! Of course it is! We've even developed a super-fast, 3-days video production process for those special projects. However, do keep in mind that working toward faster deliveries for the final product does increase the price of our video production services, to accommodate the increased production effort necessary to meet tighter deadlines.
How long will the process take?
Standard turnaround time is 1-4 weeks. The first days are typically when we gather information, write your script (if you did not provide one), and prepare for your project. Then, once everything is approved, we begin recording the voiceover and finish by creating the animations to match
Do you have alternate voices to choose from?
Yes! Whether you're looking for a female voice, a UK accent, Australian accept, or even a Spanish voiceover - we can provide that for you! Just send us a message for samples and pricing information.
What format will my video come in?
Your video will be a high-quality MP4 file in 1080p HD or 4k. You can easily upload this file almost anywhere online!
Do you accept Paypal?
Yes, we accept Paypal or Payoneer and you can use any credit or debit card to pay though this platforms.
Do you have additional samples that I can share?
You bet! Additional samples can be seen on our YouTube Channel here: https://www.youtube.com/c/videokrtoon  You can even share these videos with others for approval or ideas!
How much experience do you have?
We've created more than 8,000 videos just like these for clients in over 100 countries across the world for companies like Pfizer, Novartis, Shaq, LAPD among others. With more than 10 years of experience, rest assured, we are a team that knows how to get the job done right!
Do you use templates for your videos?
ABSOLUTELY NOT! Each and every project is created from scratch for the sole use of our clients. This way, each is as unique as the purpose it goes on to serve.
How is the cost calculated?
The length of your video determines the price. Length is calculated based on the word count of your script. This is a concrete way for us to calculate and is very accurate since we have refined the numbers over thousands of projects. 75 words = 30 seconds & our videos are priced in 30-second chunks
BLOG UPDATED
Animation and Marketing Insights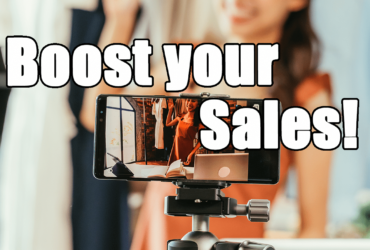 Understanding the Digital Landscape The digital age has changed the way we shop. With a plethora of …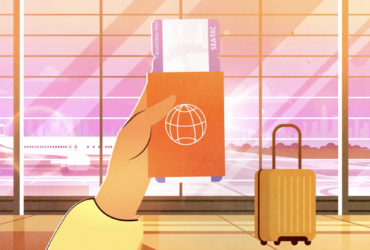 The Growing World of 2D Animation In recent years, the demand for high-quality 2D animation has …
Video advertising has become a game-changer for businesses of all sizes. It's no longer a luxury …