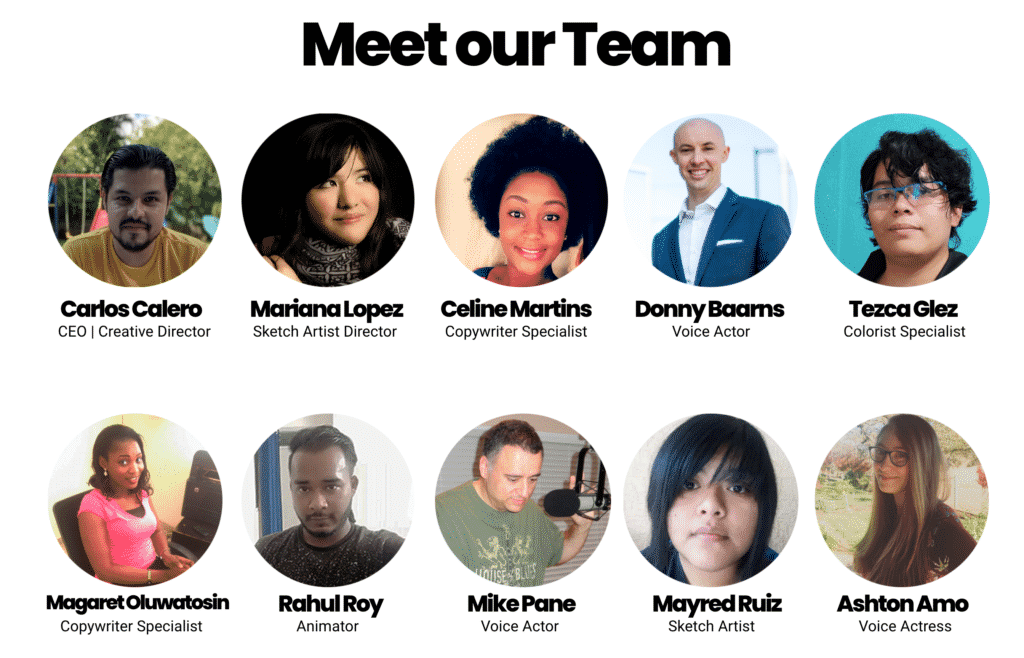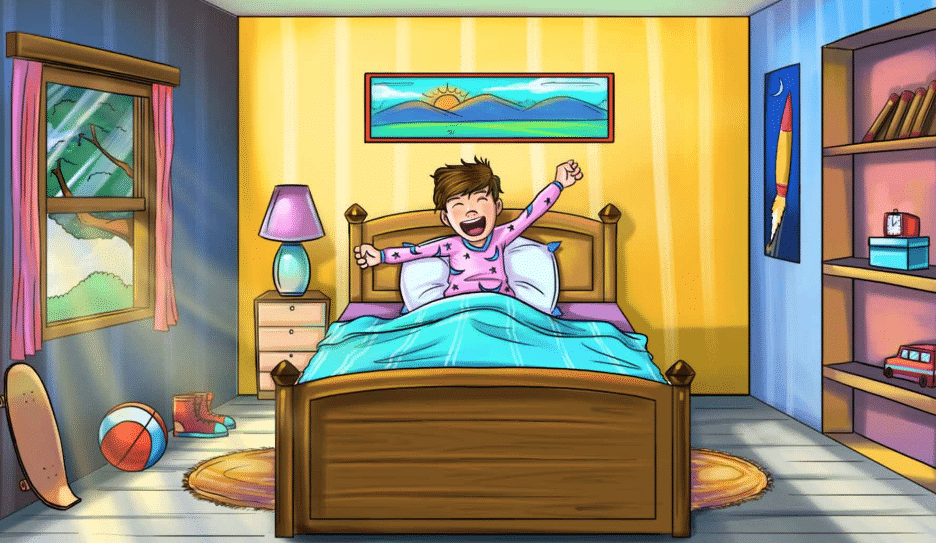 VideoKrtoon
started over 10 years ago as an entrepreneurship with fresh new ideas and innovative projects. We were a team of skillful professionals with a clear objective in mind: creating customized animated video content without a ready-made formula.
Nowadays, we are not the same people. We've changed, adapted to the new technological breakthroughs, learned new strategies and grown up without losing the main essence. Over the past years we've come to connect with new clients from a hundred of countries around the world and created more than 8,000 videos. They trusted us what they hold dear the most: their company's marketing.
Our Vision
Our vision is to provide our clients' business originality so as to communicate who they are and help them grow in the market.  We work with passion to meet the customers' needs and fulfill its objectives. We think differently and we like challenging the status quo.
Our Mission
Our main mission is to use marketing videos as a digital strategy to promote, position and boost a brand keeping in mind the clients' objectives they've set for their business. We are a company devoted to the creation of animated marketing videos to boost your business' sales and attract new customers in a different and original way. We are aware of nowadays technological advances and new ways of selling products and services. For that reason, we keep up with changes and developments in the market so as to provide our clients a high quality and updated job.
What Matters to Us
What matters to us is that our clients can promote their brand, boost sales and grow in the market through a new marketing strategy tool: Whiteboard Animation Videos.  We are aware that nowadays- thanks to the digital era- business people need to find new ways of promoting their brand so as to catch potential customers' attention.
For that reason, what we do is to convert our clients' ideas into original animation videos to help them reach out to customers in an engaging and creative manner. You provide us with  an outline of the script and we are in charge of the creative process bearing in mind your brand's identity and target audience. Our professional teamwork is well-qualified to translate your written text into a prime animated production.
Mayor brands and startups have already believed in us such as Pfizer, Colgate, Novartis, Shaq, Uber, among others. They continue contacting us since they know how professional we are and how much time we devote to be creative, timely and end up with a tailored made proyect.
At VideoKrtoon we all work together in a friendly ambiance and that can be reflected in the final projects. Transparency, teamwork, collaboration and professionalism are the foundation of our company which creates a culture of ownership and partnership. Our clients are witnesses of these features, so they are more than grateful in working with us. 
Our Inspiration
Our inspiration is to come to work every day enthusiastically with only one idea in mind: solve our clients' problems as regards marketing and trying to connect with new customers. We are in charge of every aspect of the project such as script writing, voiceover, animation, and editing so you don't have to worry about anything. You only need to let us know the intended length and style of the Animated Video project. If you are not sure about it, we can provide you some ideas so as to match your company's mindset.
Whether an Animated Video for your entrepreneurship or an international company, VideoKrtoon connects you with your potential customers through a sound and movement experience at reasonable prices. No matter where you are located, we will listen to your needs and interests and transform your ideas into an animated video from scratch.
VideoKrtoon is the easiest way to promote your business in a creative and state-of-the-art way, boost your sales and connect with potential customers from any city around the world. Highlighting our professionalism, cooperation and creativeness is enough testimony to our commitment with what we do and the effectiveness of our final products.