How Can I Improve My Video SEO Ranking?
Videos are an integral aspect of digital marketing and search engine optimization. Not only do they increase the popularity of your content, but they also boost rank.
There is a chance of becoming boring owing to the volume of videos on blogs and social media platforms without them. 62% of general Google searches would cause a video. So, how are you going to have the videos stand out and rank favorably? Here are 10 tips for improving the overall SEO.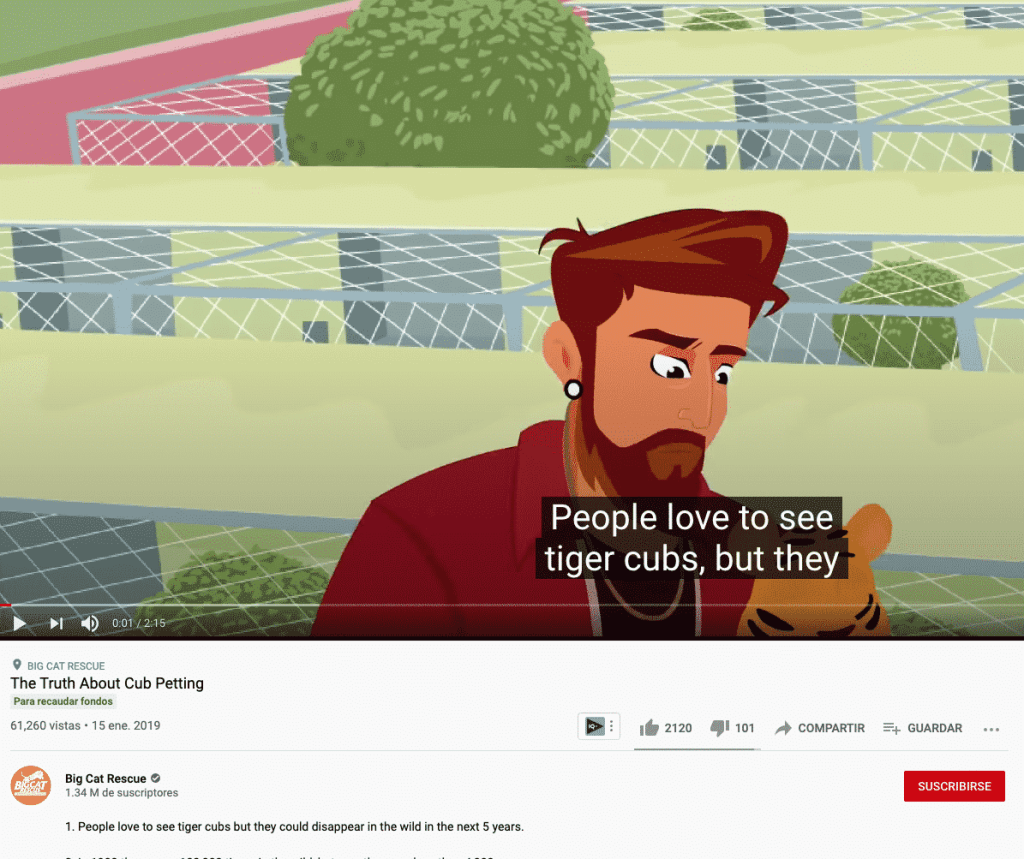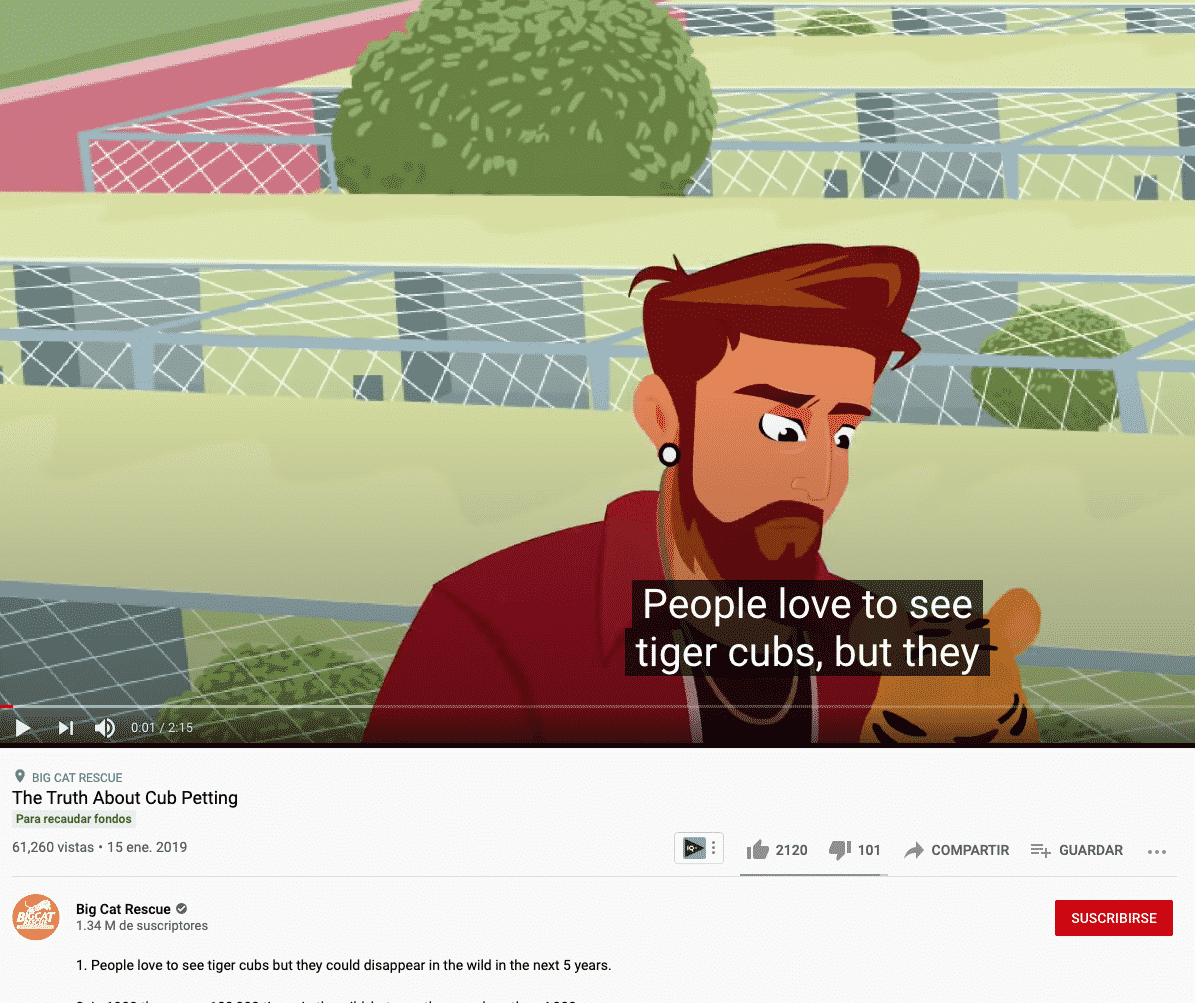 9 ways to optimize your video search
---
Step 1: Select the right Video platform.
When selecting your video platform, you'll need to know why you want your videos ranked. You may want to try YouTube and TikTok if you are want to attract people to your site and more brand recognition. One thing about the social media platforms is that you will get organic traffic and if you understand how to direct that traffic it could become a great source of income for your business.
Step 2: Insert a Video -Transcript
Video-Transcript does not only make your videos available to a wider audience, but they also make your videos more cluster able by search bots since there is additional text on the website. We suggest paying closer attention to transcripts while the video is longer and the website's essential subject, as transcripts would have an even larger effect on rankings in these cases.
Step 3: Ensure Your Thumbnail Image is engaging.
The video thumbnail is what the search engine can see as the video is indexed, playing a huge role in people's clicks. You would like to think of your thumbnail picture in the same way you think of a book's cover or the website's homepage. It needs to be persuasive, important, and gorgeous all over!
Step 4: Give attention to the title and description of your video.
Much like a blog post, the title and Meta description play a role in rating videos: craft quality and captivating video title and description. Do keyword analysis to ensure that you target keywords that users are currently looking for.
Step 5: Make sure your overall page is optimized for SEO and relevant to the video
You can't focus entirely on optimizing the video to gain Search engine placement is just critical, if not more crucial, that the site itself is also customized for SEO or that search engines won't bother crawling it.
Although it will be challenging to rank the website organically, if you continue to produce high-quality content and ensuring that the technical SEO elements are in order, rankings will follow. The other aspect is to ensure that the video is relevant to the website on which you are embedding it.
Step 6: Embed the Video you wished to be ranked.
Usually, Google only indexes one video per page. If you have several videos on a website, make sure the video is the first one. The search engine crawlers normally avoid crawling for videos after the first video.
Putting several videos on the website is not the best option if you're trying to optimize for one particular video. Keeping the page based on the video would guarantee that it gets the visibility it needs.
Also you can embed your video in platforms like vimeo and just insert the links like the sample below
Step 7: The video should help answer the question of the Post.
We saw websites where the video is not answering the questions or helping the users . This inevitably leads to low play rates because users don't want to get away from looking for the video.
Google crawlers are also reluctant to go the extra mile to index your video because it's hidden. The easiest way to improve your video's crawl ability is to make it the highlight of the page and to insert videos that are 100% useful.
Step 8: Share your video in several places
Well, if you share your video in several places like social media sites, blogs, or any other platform where you can gain traffic, will help you rank the video and will help google understand that your video is the answer to the problem.
Step 9: Use Original Content
Finally, if you create original videos that help the audience you will be able to help everyone and rank you video because google is always looking for answers to all the questions and if your video is the answer of that question your video will rank.