5 Ways Video Content can improve YOUR SEO
Often, people come up with the question, "is video good for SEO?" Video is not just a recording of visual images. It is a tool and a compelling form of content capable of increasing and improving your search engine optimization.
A human can efficiently process video in their mind faster than text, making video distinctive over text. With your video content, you can efficiently attract a substantial number of inbound links and social shares that will speedily increase your SEO campaign.
To get a boost on your search engine optimization, it is crucial to know how video content can improve your SEO. Here are five different ways to improve your SEO with quality video content.
#1 Make Use of Keywords:
By successfully using targeted keywords with high search volume for your video, your video will have a high rank on Google, and more visitors and traffic will be attracted to your blog. The addition of transcript, tags, and description to your video will ensure a perfect optimization of your videos to search engines, as search engines will not understand your video without the title and description of your video.
Your keyword has to be part of your title's first ten characters, which will increase the click rate of your video. The ranking of your keywords can be done using various online tools such as kparser and the main keyword entered stringently.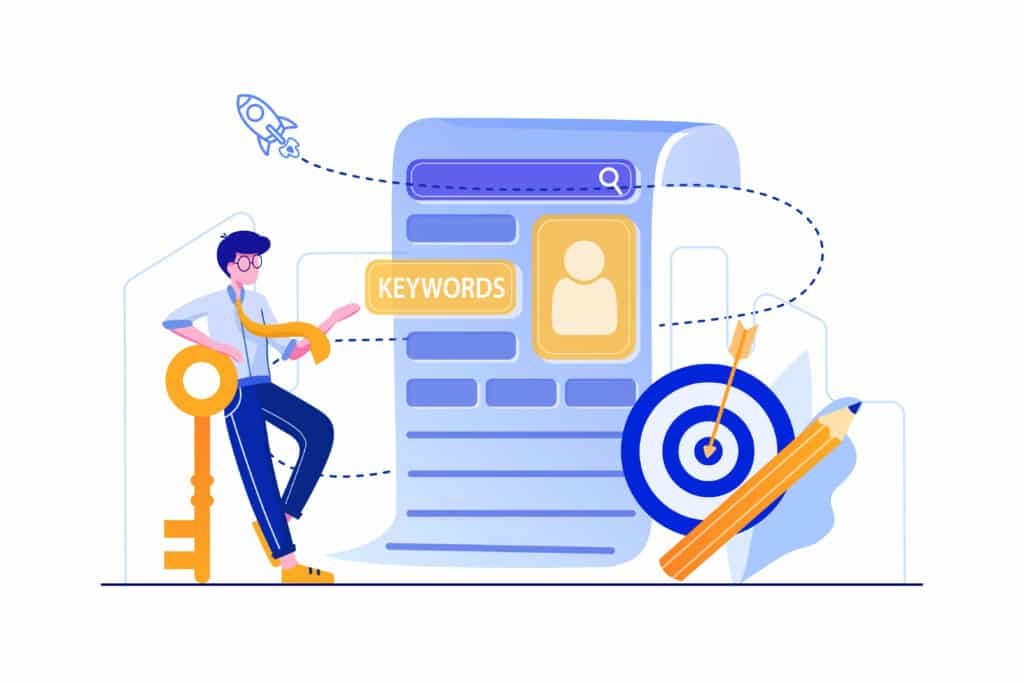 #2 See Video as a Content
Videos are more compelling and action-packed than texts. Hence you can significantly increase your traffic by dealing with video as content and a tool for improving your search engine optimization. The portion of the content you list will determine your video's search engine ranking, so it is important to share relevant and exciting content to improve your ranking regularly.
Videos are no longer ranked based on the number of clicks only, but it is now based on how long your visitor stays on your blog. So, if you have numerous visitors that visit your site only to stay for a few seconds, your content is not giving them what they want, so they go elsewhere for it.
Hence, adding a short and interesting video to your blog will guarantee that readers will stay longer and be consistent with your blog, thus increasing your SEO.
#3 Share Videos on Social Network
Social media is a platform where you can successfully and efficiently promote your videos. Share your videos on social media and set up a good CTA (clicking on the action or clicking the action button). You can contact your niche and share your video with them, and they might like your video and further share it with their followers.
When your content is being shared on social media by visitors, the search engine realizes its worth, and your video is on its way to a high search engine rank.
#4 Prioritize Your Best Video
Your best video has to be placed first on Google because google lists one video per link. Crawler bots will not optimize a low or not-too-good video, and the other videos you have entrenched can be overlooked.
It would be great if you put some factors into consideration before deciding on the video that comes first, factors such as the overall view, inclusion of SEO, and high quality of your video. If your video is mobile-friendly, it will have a higher chance of overall viewability, and factors such as length, loading speed, and dimensions can affect it.
The search engine collects your data to learn if your site matches its algorithms. They consider the relevance of your content and the number of viewers you have. It is preferable to choose a clear and sound video with good lighting as the first video on Google.
#5 Create Backlinks with Attractive Videos
Your viewers would love to view an innovative and reflective video. Catchy videos can often be emotional, humorous, or educational. Everybody loves to laugh, so if your video can attract a giggle, it stands a greater chance of being shared with others, generating backlinks for you.
Educational, informative, and enlightening videos also have a high probability of generating backlinks, as viewers may share ideas and express their opinion.