---
What is a Whiteboard Video?
---
The purpose of this kind of explainer video is to convey your idea simply and succinctly via the medium of moving images.
White backgrounds, a sketching hand, and dynamic black-lined animations have made these movies a synonym for originality. With the aid of a whiteboard video, even the most complex ideas can be broken down into digestible chunks that viewers will remember and share, increasing your chances of getting clicks and conversions.
A WHITEBOARD CREATORS TEAM
Each of our whiteboard videos is a one-of-a-kind representation of the brand, a feat made possible by our creative and seasoned team of artists. If you're looking for a top-tier whiteboard video production company, look no further. We tailor all of our material to the specific voice, scope, and marketing objectives of your brand.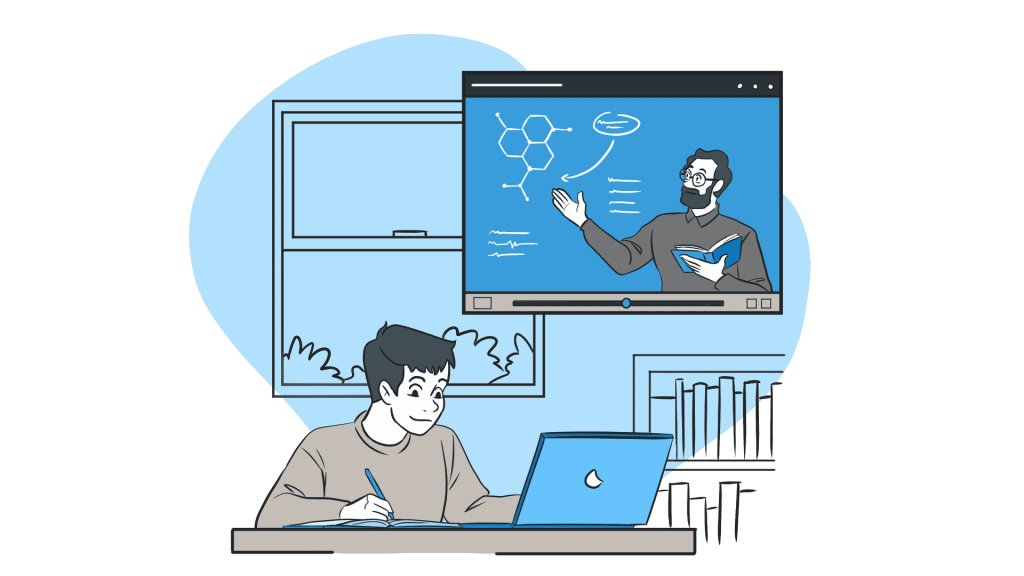 ---
---
We're an industry-leading video agency that creates engaging videos for businesses and individuals alike.
From localized startups to multinational conglomerates, we've earned the confidence of organizations of all sizes to provide them with high-quality video content.
Feel free to bring whatever difficulty you're facing to the table and we'll provide a substantial solution to them.
BLOG UPDATED
Animation and Marketing Insights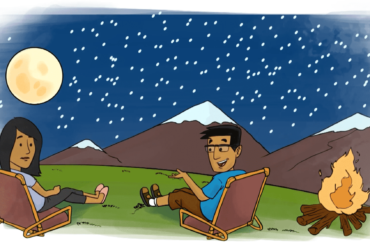 Explainer videos are essential for marketing strategy. They are carefully considered to understand …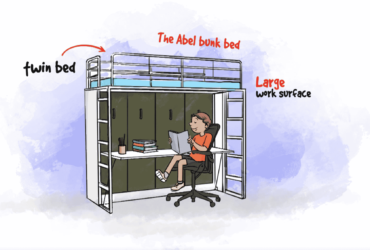 Explainer videos are short videos that could either be in animated form or live-action footage. …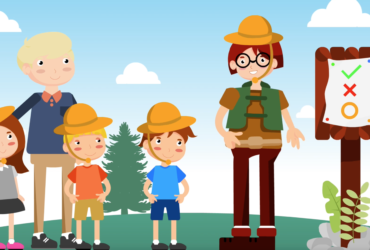 We all love details! Every customer is always on the lookout for a detailed description of any …
Frequently Asked Questions
How much does a whiteboard animation video cost?
Costs are determined by several factors, including the project's length, deadline, and other specifications. However, the typical price of a completely customized whiteboard animation film is around 6,000 to $15,000.
You need to ask yourself how much money you are willing to spend on a video that will help your business stand out from the crowd. How about progress toward your aims in video marketing?
We have a staff of whiteboard video makers that can assist you in accomplishing both of these goals.
How long does it take to make a whiteboard video production?
We have a standard six-week turnaround time for producing whiteboard videos, not including the time needed to include your revisions and comments. In that period, a large number of experts in numerous fields will devote themselves to your project. Creators of all stripes: directors, scriptwriters, artists, animators, voice actors, etc.
Eight to nine weeks is a common timeframe for projects.
In need of quicker service? In such a case, let our team of whiteboard video makers take the reins! Please get in contact so that we can arrange a delivery time that is convenient for your business.
Is it Possible to Speed Up the Whiteboard Video Creators Process?
Of course! You can speed up the whiteboard video creation process, but please bear in mind that quicker turnaround times raise our services' pricing. It's a compromise that has to be made so that we can meet the more stringent timeframes we've been given.
Get in touch with us immediately for top-notch Whiteboard animation services and let's get to work on your project.
What Does Our Whiteboard Video Production Process Look Like?
Our approach revolves around three basic tenets: the message, the tale, and the animation. Therefore, it stands to reason that our manufacturing method is built on and geared toward honing each component to perfection.
In addition, you will have the opportunity to offer input and comment on the development of your video throughout production, with two rounds of modifications included at each step (for a total of six rounds). And that's not all!
The method we use to create whiteboard videos may be adjusted to fit the demands of every customer! So, whether you require a quicker turnaround at each step or more chances to make modifications (even endless rounds), both are possible!
Get in touch with us if you need professional whiteboard animation services, and we'll help you choose the ideal approach for your company.
How to Get Started?
 It's quite simple! Simply fill out the short form on our whiteboard animation company's contact page. You may also reach out to us through phone or email, but filling out the form will help us get a head start on creating the film you want.
Our business development team will get in touch with you within 24 hours of submitting the form to schedule a call to discuss your idea (which takes about 30 minutes.) In this discussion, we'll go through the specifics of our whiteboard video production, including cost and turnaround timeframes.
At this point, if you're satisfied with the work and have given us the green light, we'll complete the necessary documentation and collect money for your job. We'll provide you with a creative brief with some questions to answer so that the people who make your whiteboard videos know exactly what you had in mind.
We schedule a kick-off call with our production manager after the contract is signed, money is received, and the creative brief is finalized.
To kick off the whiteboard video production, we need a 50% deposit, which can be paid by wire transfer or PayPal*. We will ask for the remaining balance before releasing the video after the job is complete and you are satisfied with the results.
In this manner, you can be certain that our whiteboard video makers will produce the high-quality video your business needs. Contact our whiteboard video production firm right now for assistance with your task.
What elements should you consider when choosing a whiteboard animation company?
We know it's not simple, but hiring a professional whiteboard video business is one of the most important decisions you'll make to ensure a high-quality final product. To help you make the best choice, we've laid down several factors we think are particularly important:
Quality & Expertise: Look over the company's portfolio to get a sense of its quality and expertise. Check out their previous work to be sure their whiteboard animation services are up to standard with what you need for your brand.
Reviews, Comments, and Other Online Feedback from Customers: Seek reviews, comments, and other online feedback that the company's previous clients may have posted.
Pricing: The price strategy must be reasonable without compromising the product's quality. Providers that charge less tend to skimp on important details like animation and narrative development. Locate a Whiteboard animation studio that can produce a high-quality video within your financial constraints.
Skill: Picking a whiteboard animation studio that can cater to your specific requirements, target demographic, and promotional objectives is of the utmost importance when commissioning such a project. When comparing your films to the ones produced by your competitors, customization will have a huge impact.
If you want your ideas to become a reality, contact our whiteboard video firm now.
When should you (definitely) call a whiteboard animation company?
This approach may or may not be ideal for you depending on your intended audience and the nature of your marketing message. However, there are situations in which this kind of animation is a "must-have":
When your product or service is complicated or technical: Whiteboard video advertising is inherently instructional due to its aesthetic and purpose. They look like the traditional whiteboards used in offices and classrooms for decades. These videos are perfect for delivering complex ideas in a way that keeps the audience interested and involved.
In these presentations, viewers can see the development of a concept right before their eyes, which keeps them interested.
If you want to get people's attention quickly, though, this style of video can be effective. Their professional presentation, which combines a detailed screenplay with the humour that has come to define the style, makes them a great fit for any office.
Just hire our whiteboard animators and see your thoughts come to life!
What are the core elements no whiteboard video marketing should be without?
A reputable whiteboard animation studio will be aware of the factors that make these films stand out from the crowd and explain them to you in detail.
These videos require:
Complete with a detailed storyline and imaginative storyboards that guide the action to a satisfying conclusion.
To be effective, the item must have a high-calibre graphic design and engaging animations.
A dynamic soundtrack and well-done voiceover.
These videos should stick to the standard format of a white background, a sketching hand, and black-lined animations since these elements define the genre.
Let us bring your ideas to life with our Whiteboard animation services.