---
2d Animated Explainer Video
---
The skill of producing the appearance of movement in a two-dimensional space is known as 2D animation. It consists of a series of illustrations with text, characters, backdrops, and special effects. Objects move linearly from point A to point B in a 2D animation explainer film.
Marketing, promotional, and educational uses of 2D animated explainer movies are common. On websites, mobile apps, and other software products, 2D explainers are incorporated into the consumer onboarding process.
In order to attract visitors to learn more about their products or services and enhance conversions, many businesses utilise 2D animated movies on their homepages or product landing pages.
---
---
What Is An Animated Video Series?
Videos are like sweet treats. You could probably stop after eating only one, but why would you? An animated video series is a collection of short films that have common themes and branding. The marketing potential of a well-crafted video series that integrates many elements and is released in phases will yield massive results.
The use of animated explainer video series to produce engaging stories for content marketing has opened up new avenues for creativity. Ideal for businesses that want to establish long-term marketing goals.
ONE-OF-A-KIND VIDEO AGENCY
Here at Yum Yum Videos, we know the value of a good team effort. We understand that the tone and style of each animated video should be consistent with the rest of the brand's media, and thus we set out to make animated videos that share the same theme, voice, and color scheme. Are you prepared to elevate your video marketing to the next level?
Contact Us Today!
We're an industry-leading video agency that creates engaging videos for businesses and individuals alike.
We provide video content services to organizations of all sizes, from budding startups to Fortune 500 companies, and we have a stellar reputation among them all. Feel free to bring whatever difficulty you're facing to the table and we will profer solutions.
Frequently Asked Questions
How much does it cost?
When determining a price, some factors must be considered. Here, not only the kind of film you want, its length, or how fast you need it done matter, but also the number of movies you need to be created. However, the minimum number of movies required for a completely personalized series is three videos, and the lowest pricing point begins at $30,000.

Consider the value of a long-term strategy: what is it worth to you to have one? Or to develop a plan based on the use of animated explainer videos to increase traffic, improve conversion rates, and ultimately result in more sales?

The investment in an animated video series may help you do both of these things.
How long does it take?
Six weeks is how long it typically takes us to make a video, and it doesn't include the time it will take to incorporate your input and make adjustments. Having stated that, a normal manufacturing timeframe would range from 8 to 12 weeks.
It normally takes two weeks to complete the second video after the first is completed, and another two weeks to complete the third video after that.
Would you like it sooner?  Contact us today so we can build a timetable that will meet your company's requirements.
BLOG UPDATED
Animation and Marketing Insights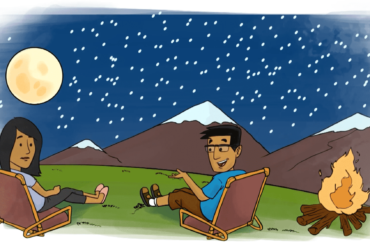 Explainer videos are essential for marketing strategy. They are carefully considered to understand …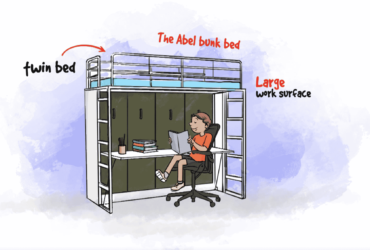 Explainer videos are short videos that could either be in animated form or live-action footage. …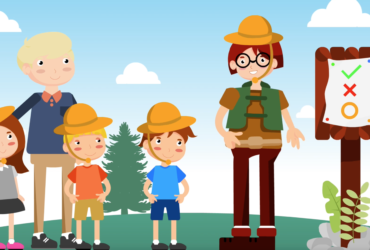 We all love details! Every customer is always on the lookout for a detailed description of any …